We're On a Mission To Improve Men's Health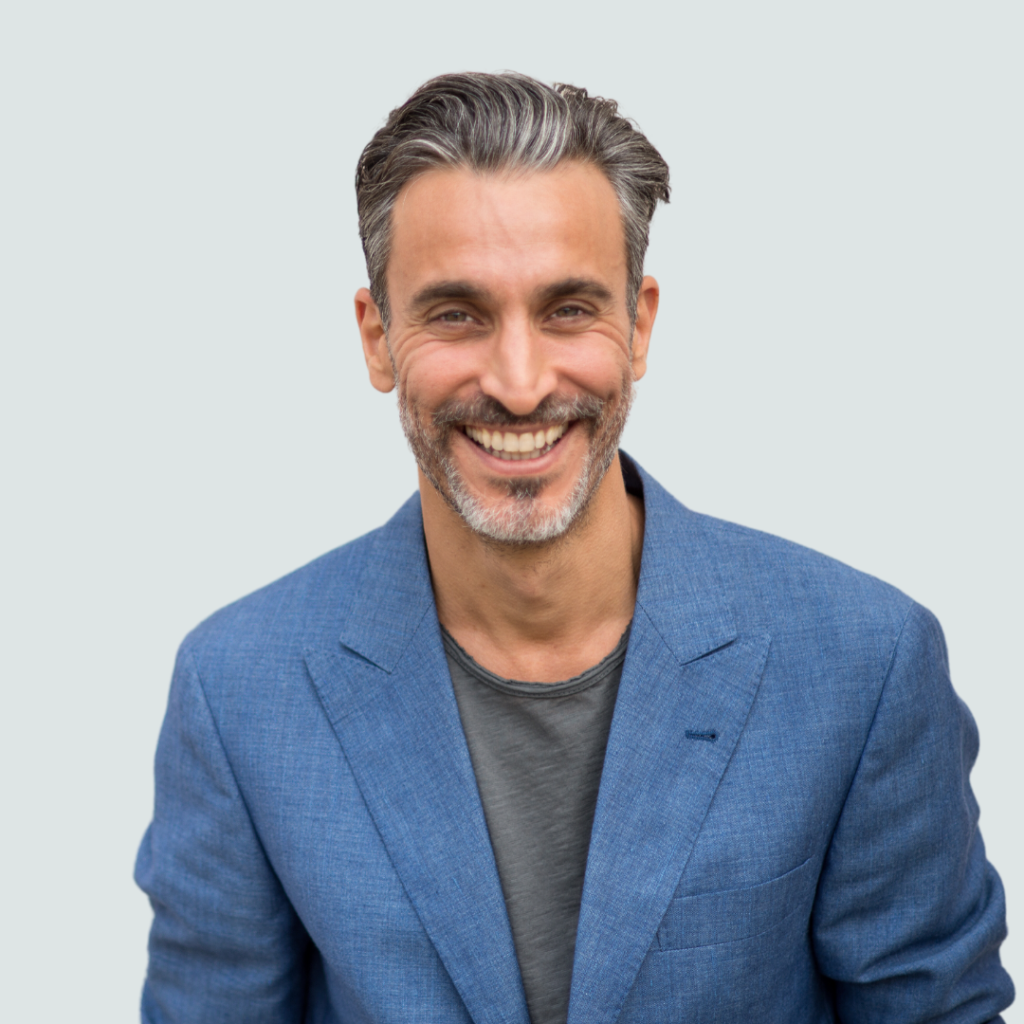 StayPrime are dedicated to helping men aged 30 and above maintain their prime for as long as possible.
We cater to men who are highly conscious of their health and well-being, and want to be at their best.
Our partners understand the importance of working out, staying hydrated, eating a balanced diet, and taking care of their mental and physical health.
Our story took flight when two brothers, one of whom became obsessed with health and wellness as he entered his mid-30s, launched a mission to retain his prime condition.
Noticing some signs of natural aging, including diminished energy levels, lengthier recovery periods after workouts, quick weight gain, thinning hair, stress, and interrupted sleep, he was resolved to seek a solution. He delved into the realms of nutrition, fitness regimes, sleep routines, professional advice, scientific studies, and health supplements to enhance his general health
His younger brother, an aeronautical engineer, shared this commitment to optimal health and the pursuit of reaching his ultimate potential irrespective of age. Together, they established StayPrime, with the intention to equip other men with the means and guidance to extend their prime and lead fulfilling lives.

Join us on our quest to inspire men to remain robust, healthy, and vibrant as they age. With StayPrime, you have the key to unlock your fullest potential and keep achieving your aspirations at any life stage.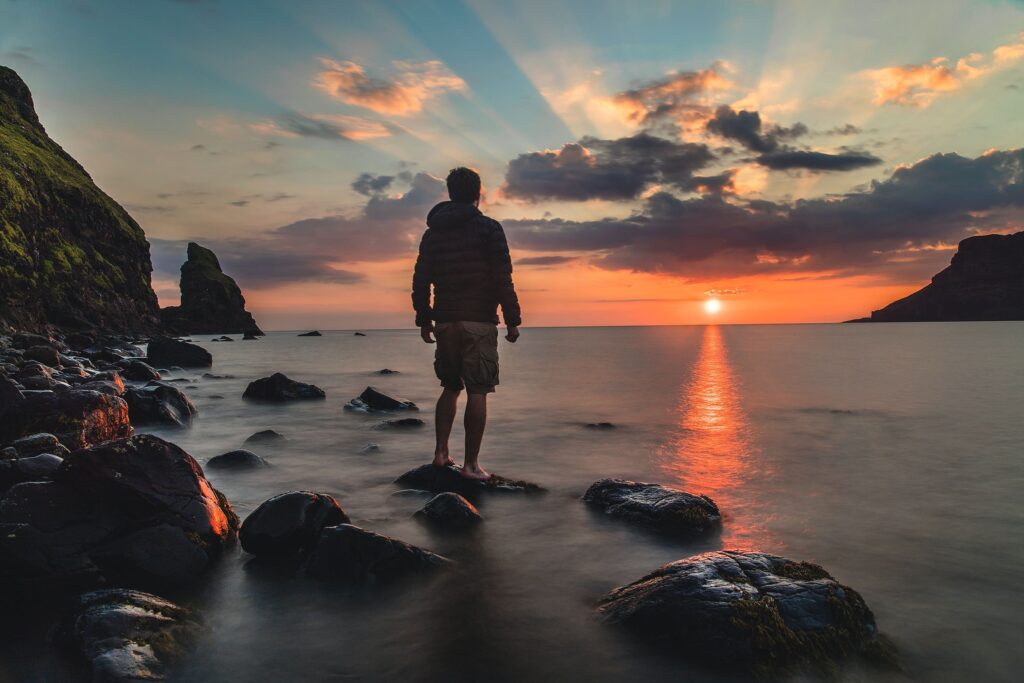 Subscribe to receive our latest content directly to your inbox.